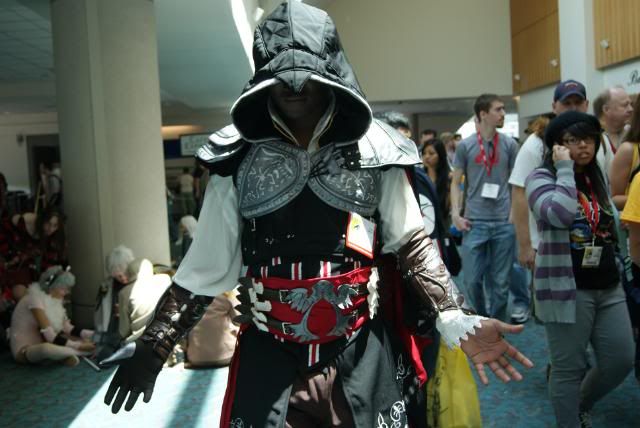 Saturday has come and gone. And the busiest day has come and gone. Except - there was only two anime panels the entire darn day, and I only went to one (Viz).
First, just saying but seriously what the hell - people
STABBING
each other over panel seats is just outright stupid. Why people get so rabid that they stab each other over something as trivial as panel seats is just plain stupid.
Anyway, I didn't do much but hang out with cosplayers for most of the day. So instead of giving a point by point what I did throughout the day - I'll just post pictures after the jump. By the way, I did go to the Masquerade, but there wasn't really anything worth noting this year and it's best judged for yourselves when acparadise gets their videos up on YouTube.
my SECOND photobucket
account.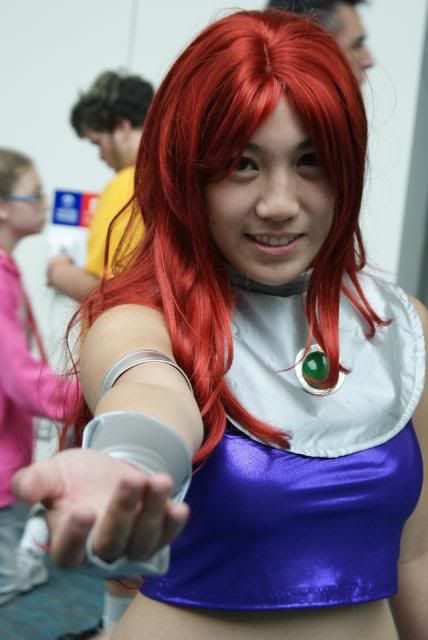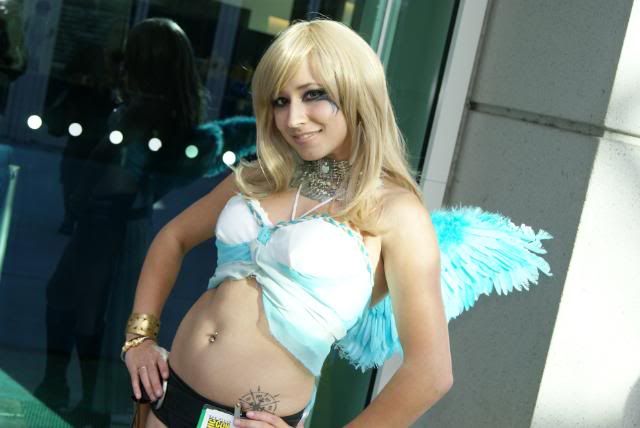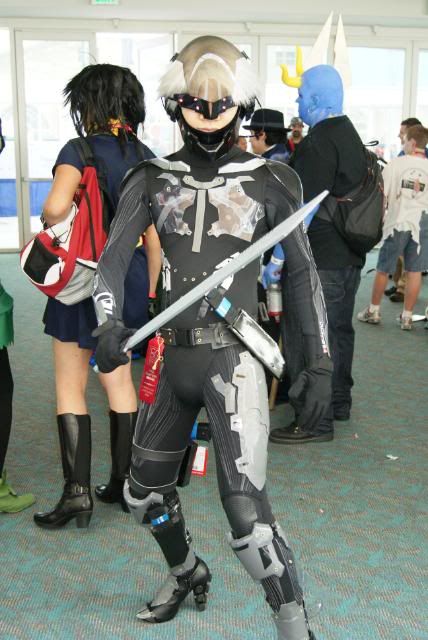 Cosplayer of the Day - and he made the costume in THREE WEEKS.