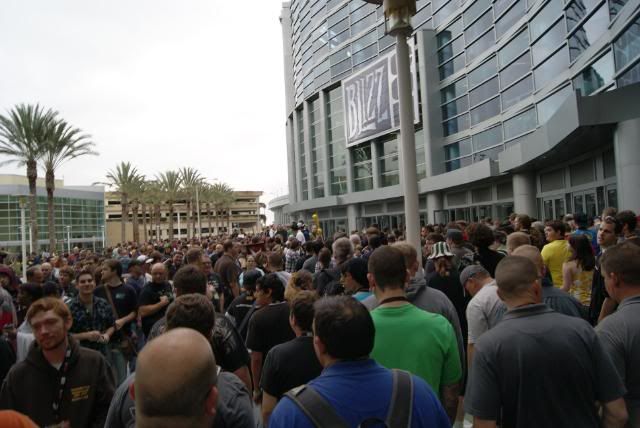 Something that I did last year before BlizzCon 2010 is a events list. This year, I'm deferring over to Kana over on the BlizzCon forums, since it's better to have just one list - though he is a bit slow updating sometimes.
Link is here:
http://us.battle.net/blizzcon/en/forum/topic/2913211405
I might also be carrying some new stuff for BlizzCon this year. Business Cards (finally, since so many people at conji, AX, and SDCC have been asking) - and maybe a new phone (to keep up with twitter. :P). I may also look into buying a new lens before the trip too. Lot of things I might look to do before the big event in two weeks. It'll definitely be fun for sure.
Hope to see some of you there!